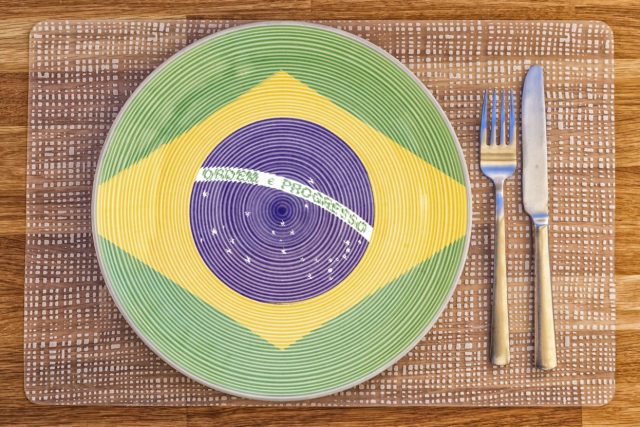 WHO WE ARE?
Two professional munchers nostalgic about the tastes of home. Our dream is to bring your tastes of home to you.
Upon arrival in Singapore we both vividly recall the challenge to source a few key ingredients required for a traditional homey dish. Chatting with friends from multiple nationalities, we found the same was true of Belgian, Russian, Colombian, South African, Austrian, and Eastern European cuisines.
A potential niche for an international ingredient hub became apparent and we united our love of food and beautifully set tables, to create the concept of MundoLah. Our vision is to build an inclusive and informative platform that functions not only as a marketplace for specialty items from around the world, but also as an educational space where anyone can learn about a variety of global cuisines and find inspiration in fantastic tableware.
Naturally, it'll take a bit of time to develop the portfolio for global cuisines. However, since one has to begin somewhere, we're bringing to you items from the country we know best: Brazil.